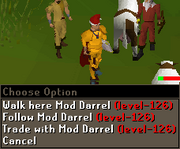 Darrel Temp
was a community
administrator
on 2006Scape. Darrel used to manage the forum moderators. After Mod Nick's resignation during mid June, Darrel took over the management of the player moderators as well.
Mod Nick
has since returned to 2006Scape, which had then put Darrel back in charge of only the
forum mods
.
Darrel was originally a regular user but was promoted to a forum moderator in November of 2011. He was promoted to community admin and was the first moderator to become admin. Darrel is Scottish, living in Scotland. You can watch a Q&A interview with Mod Darrel below.
On July 25 2012, he was rat'd which then led to him being demoted and his account renamed to "Darrel Temp".
Media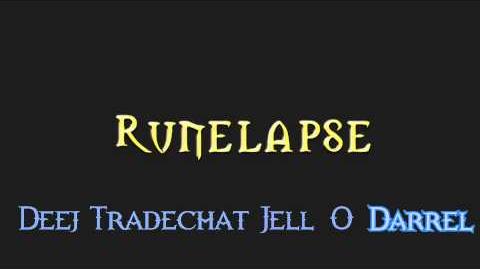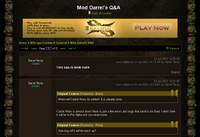 |}
External links
rs2006darrel - 2006Scape admin YouTube channel
wtfdarrel - 2006Scape PK-ing account YouTube channel
Ad blocker interference detected!
Wikia is a free-to-use site that makes money from advertising. We have a modified experience for viewers using ad blockers

Wikia is not accessible if you've made further modifications. Remove the custom ad blocker rule(s) and the page will load as expected.